Welcome to 75 West (formerly American Grille) where comfort and elegance create a distinctly West Coast experience in downtown Richmond. Just off the lobby of the newly redesigned Vancouver Airport Marriott, guests will experience the laidback warmth of B.C.'s West Coast through attentive, inviting service as well as our signature décor of earthy woods and marbles.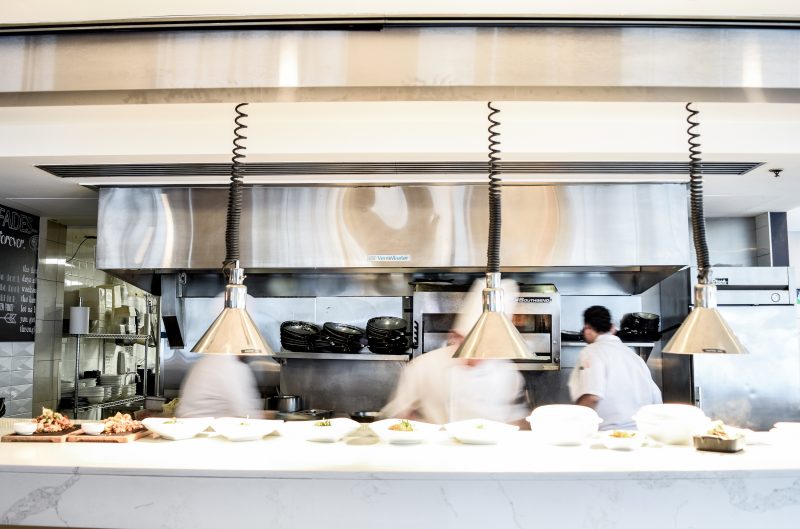 Our culinary team has created a contemporary menu featuring the best the Northwest has to offer through handcrafted share plates, classic mains and casual favourites.
Guests are invited to enhance their dining experience with our inventive cocktails, an impressive wine selection and a top-notch tap list of local craft beers designed to complement our cooking.
We're proud to offer the same quality cuisine and service you've come to expect in a freshly redesigned space.