Dive into Flavourful Delights: Indulge in Our Salmon Tasting Trio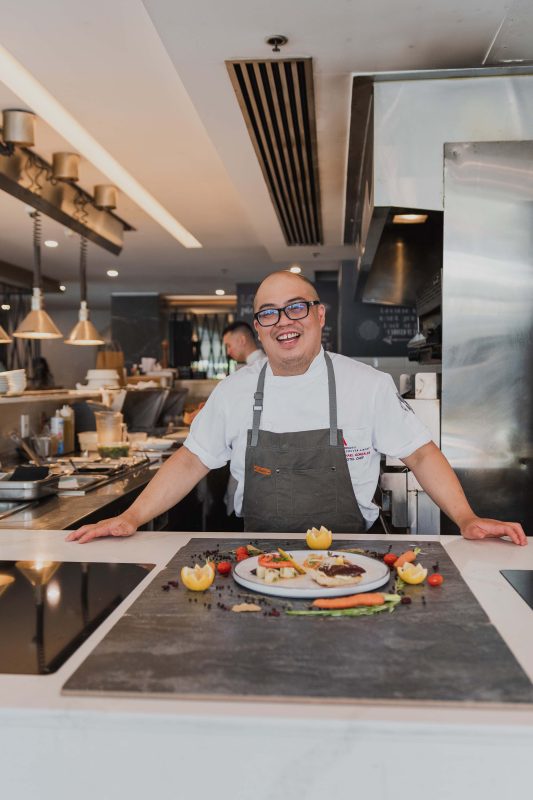 75 West Coast Grill invites guests to immerse themselves in a culinary experience that celebrates the diverse flavours of British Columbia's pristine waters: the Salmon Tasting Trio. Each dish in the tasting trio is expertly crafted to bring out the best flavours of the Pacific Northwest.
Available from 5 to 10 pm, September 1 – 30, 2023.
Reserve now on OpenTable.
SALMON TASTING TRIO
Sockeye
cured & candied sockeye, rosemary focaccia crostini, lemon caper aioli, lemon balm

Spring
lightly cured in miso, compressed grilled cucumber, crème fraîche, shaved cured egg yolk, furikake

Coho
char grilled, warm potato & corn salad, hollandaise, chives
Suggested pairing:
N
k'Mip Pinot Blanc
$13
(6 oz)
$18
(9 oz)
$52
(bottle)